First digital platform for an

Easy and Reliable

way to Apply for study abroad.
" To help students find the best education. StudyWise simplifies the international education opportunity by easy search, One Form Application and access to Best Universities in Australia based on their education interests, qualification and Visa conditions. "
The need for an inclusive platform felt the day when some international students visited our office for help. They came to study in Australia with big dreams, determination of working hard, and high expectations of their parents.
However, after coming here, they realized that they were misguided by the agents for their benefit and made use of their uncertainty. After a few years of hard work, students were still not able to live a life they imagined. Instead, they were traumatized as they found no alternative way which could help them achieve in their career or move forward in life. They were completely helpless with trembling hands and tears in their eyes about their future.
That day our whole office crew was feeling terrible about their situation and wanted to help them in the best way. This made us think and brainstorm the solutions to avoid such circumstances. And hence sparked the idea of helping the students with StudyWise App
Easy Application Process
Just complete a short survey and apply according to your interest.
Access to around 80+ Universities
Students can now apply to world-class Universities from anywhere.
Expert Advice
Our team of experts will guide you in every step along the way to ensure a seamless study in Australia journey. 
AI Based Results
Art of AI provides more than 2000+ options based on your qualification and visa conditions.
Clear Scope of the Institute
Give students information about the university's level and benefits
Better Reputation of Institute
Student and institute alike leave a professional impression with an authentic digital platform
Low Visa Refusal
Each application is reviewed by an MARA Agent, which minimizes the possibility of a visa refusal
Transparent Process
Simple and transparent platform with no hidden charges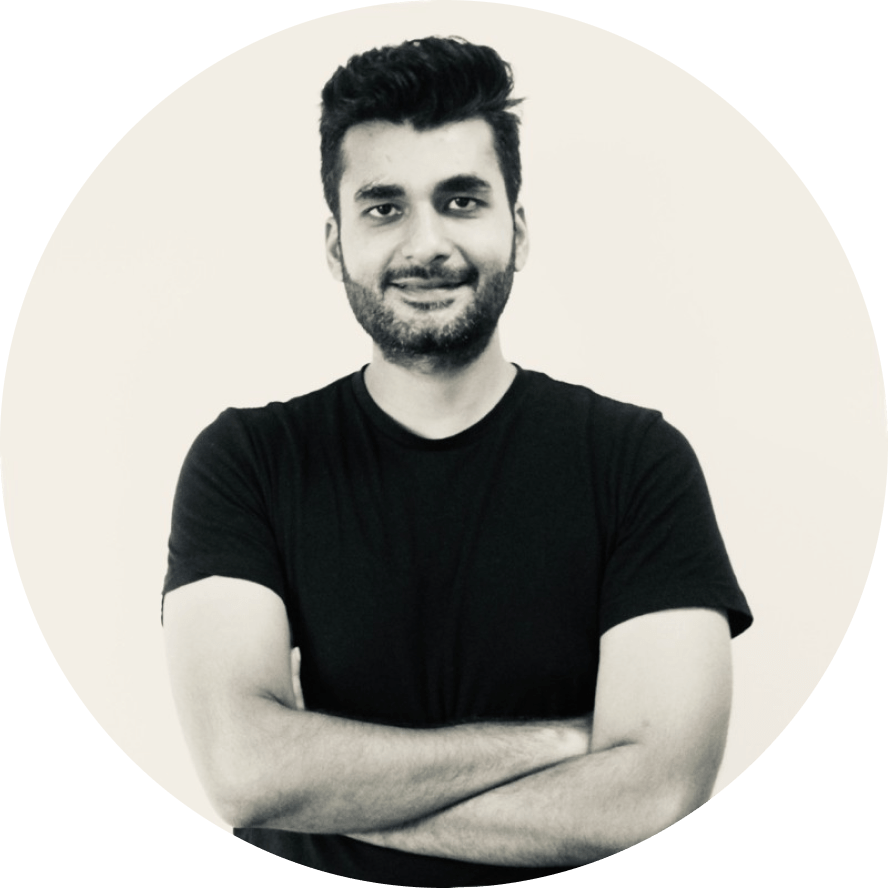 Ehsan Imam
Board Member
Ehsan Imam is a successful entrepreneur with over 14 years of experience in software development, project management, and digital marketing.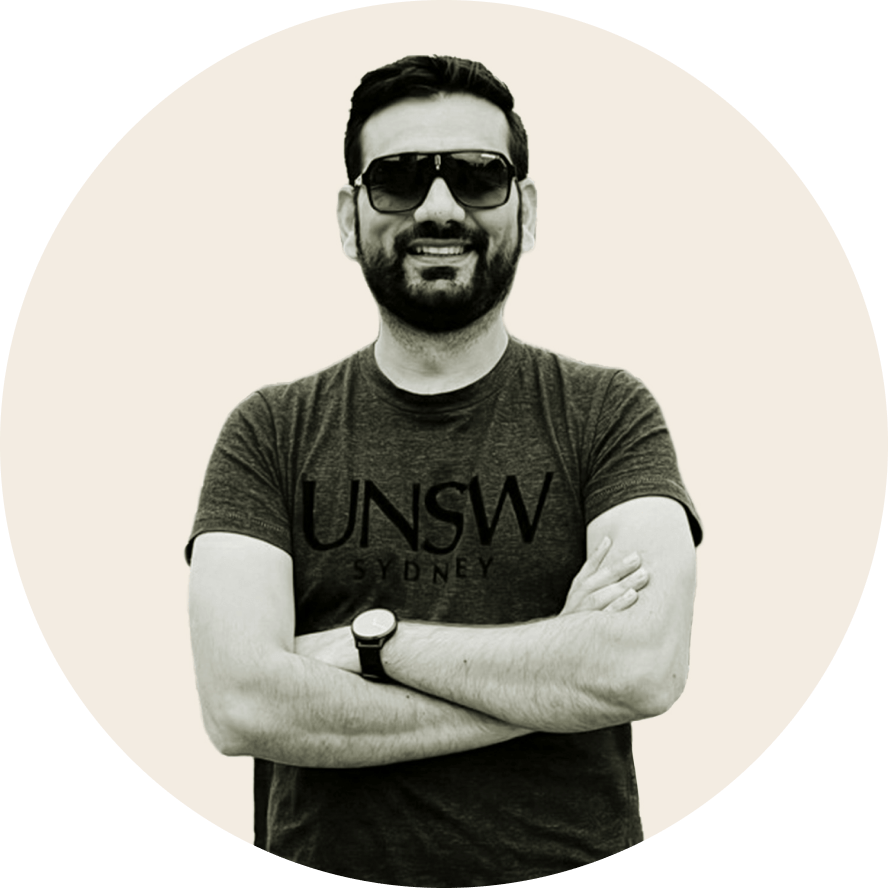 Nasir Nawaz
General Director
University of New South Wales postgraduate in Law specialization in Dispute Resolution, Nasir Nawaz is practising as Registered Migration Agent in Australia.

Abidha Hussain
Operations Manager
Experienced in project and event management, I enjoy finding creative solutions across customer service, marketing, and web development initiatives.
Mamoona Naseer
Assistant Product Manager
Syed Moiz Ali
Digital Marketing Manager
Ali Tahir
Associate Product Manager
Sarmad Ibrahim
Graphic Designer and Video Editor
Aliza Liaqat
Customer Support Executive
Copyright © 2022 StudyWise ®